Quality and Reclaimed Materials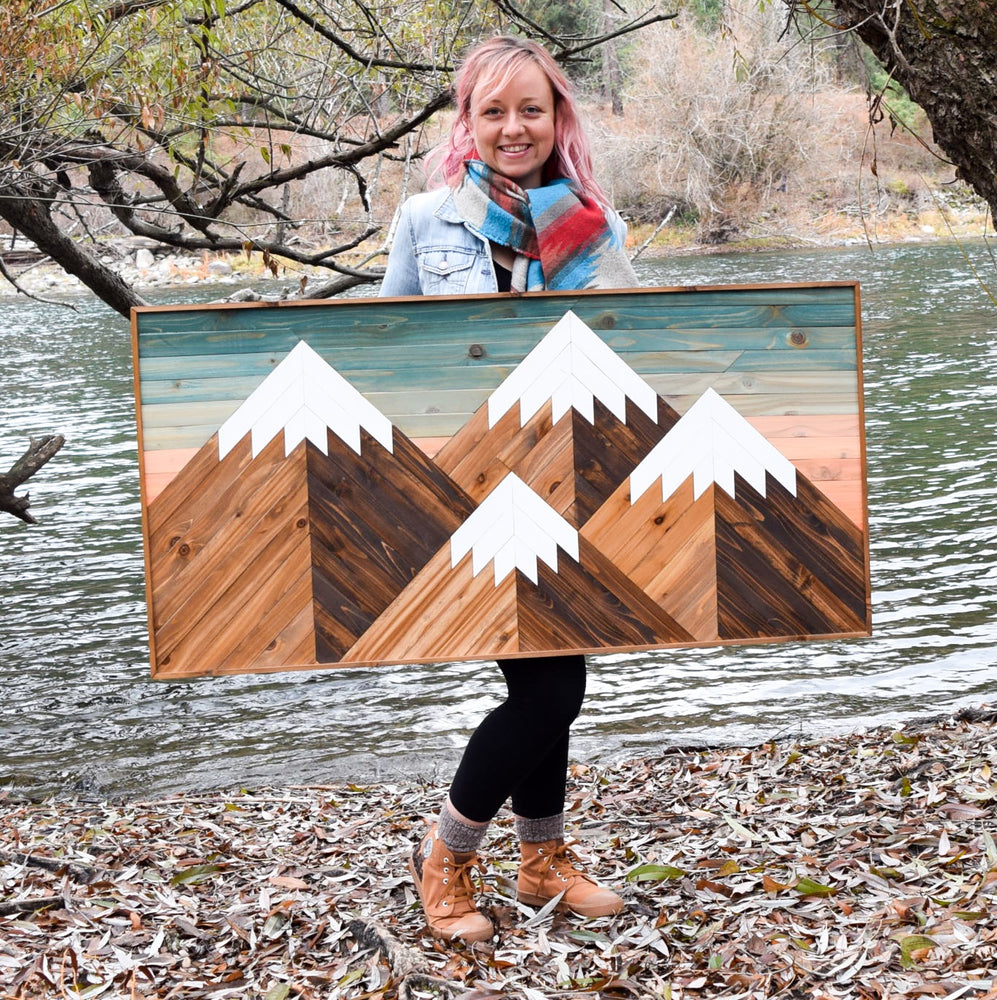 FROM MY HANDS TO YOURS.
Each piece is made to order specifically for you by me in my home studio in Washington state! This means, as soon as you send an order my way, it's added to my queue, and within a few weeks, it's created and shipped to your home. Feel free to get in touch for latest turnaround time. From my heart, each piece comes into fruition with love, attention, and joy. Thank you for creating the opportunity for me to express my creative drive! Thank you for bringing a piece of me into your sacred space.
FEATURED IN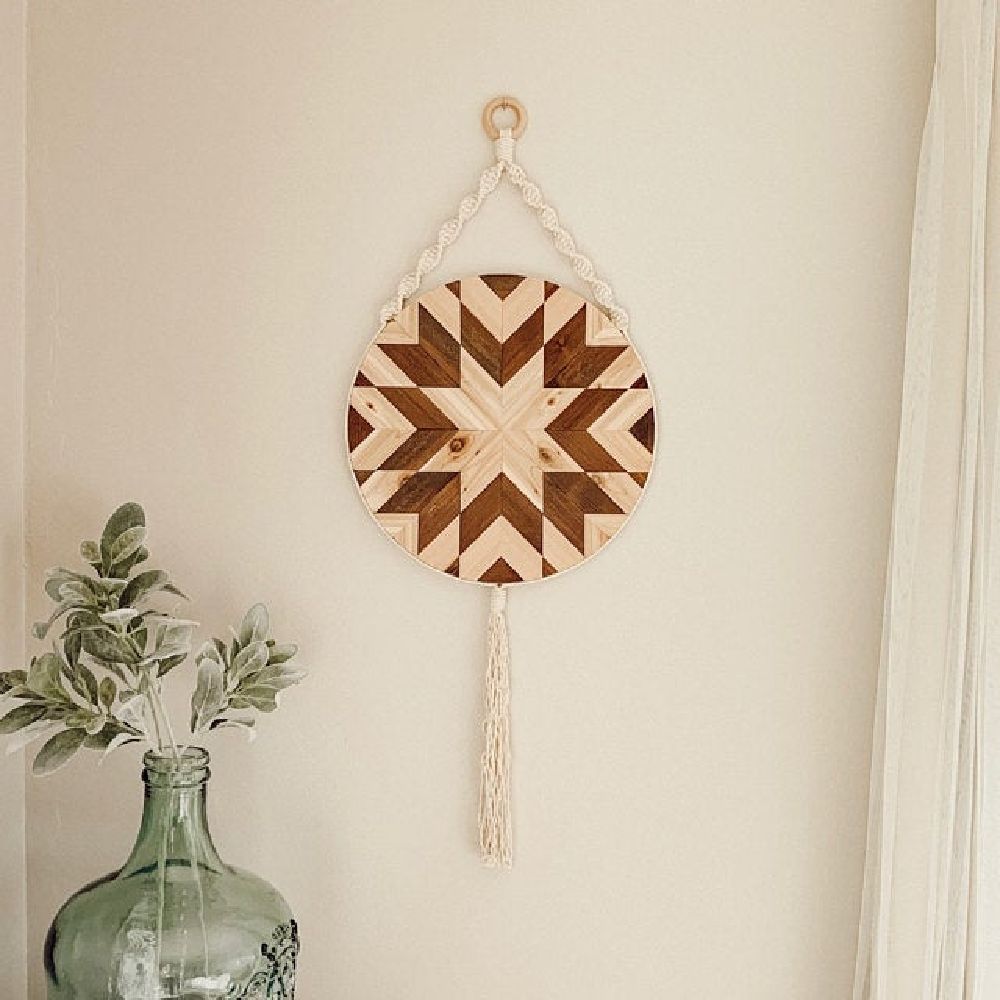 Courtney
I'm over the moon with this hanging woodwork. It's such a beautiful piece of art. The artist was honest about the wait time and quick to respond to my inquiry when it was close to the ship date—which was almost a month from the time of purchase. If you're going to buy handmade, expect longer turn-around times when it's this amazing.
Ashton
I have been admiring the Indra piece for months and finally decided it had to be mine. The quality is exceptional as with all of her pieces! Her work is beautiful! These are built to last! I love the artists interpretation of the mountains! The quality cannot be beat!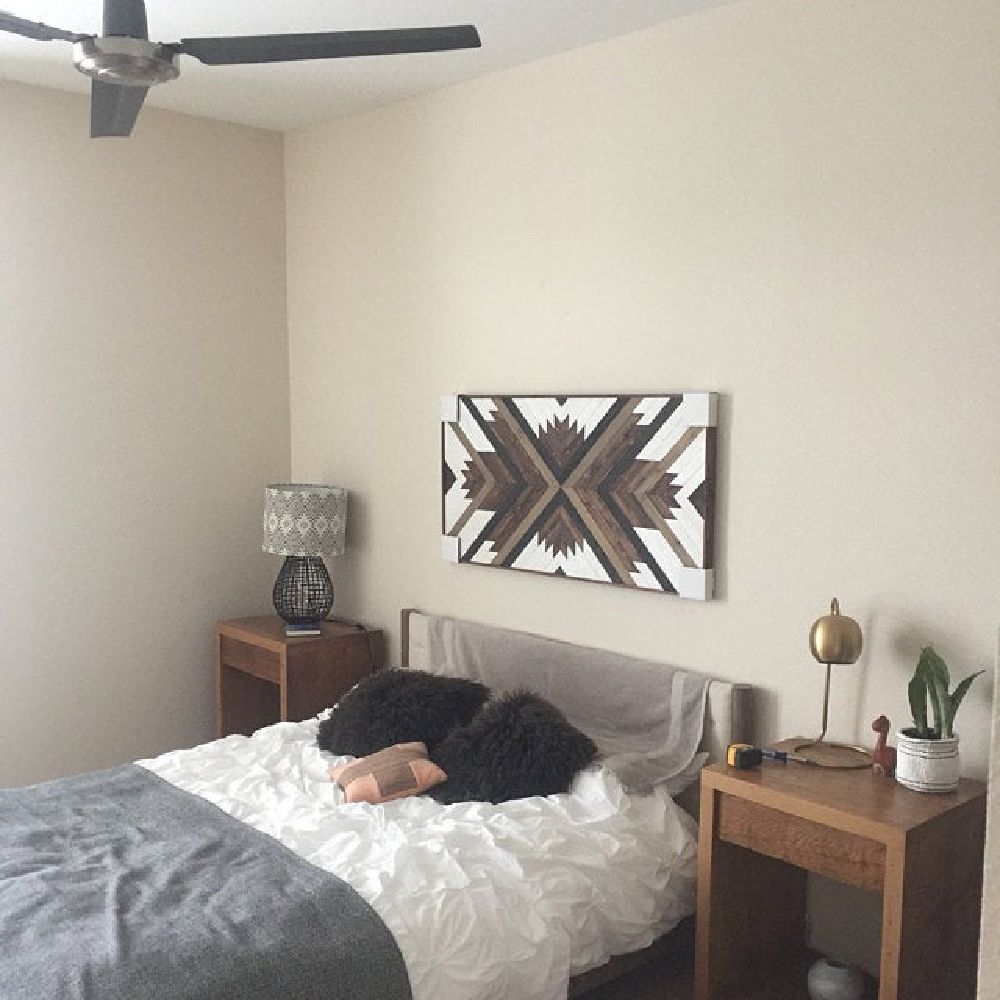 Matthew
Absolutely amazing work! My wife and I will definitely be ordering more from you in the future. We were even given progress pictures along the way as it was being built. Extremely friendly and very communicative. Thanks so much.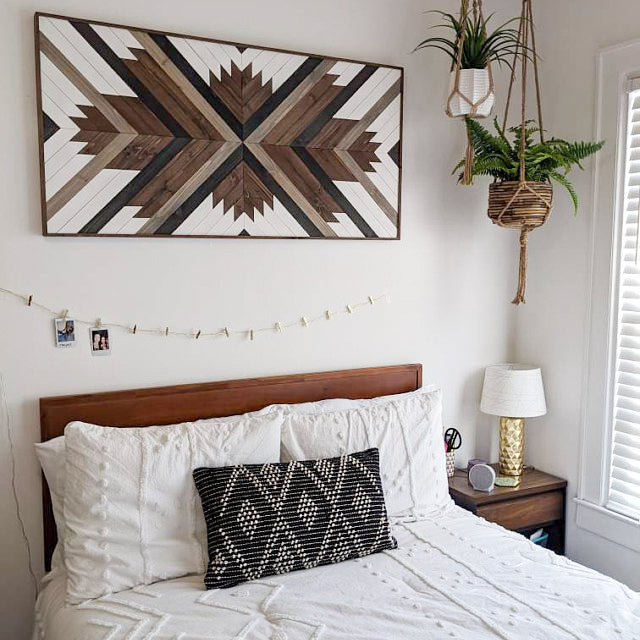 April
Overjoyed with this gorgeous art piece. I knew that I loved it when I ordered but pictures can't capture the soul of this piece. It had me literally singing with joy when I opened the careful packaging. It is absolutely beautiful. The kind of beauty that comes from something made with both love and great craftsmanship. Exactly what you want in your home to share with family and friends. I couldn't be happier that I found Roaming Roots.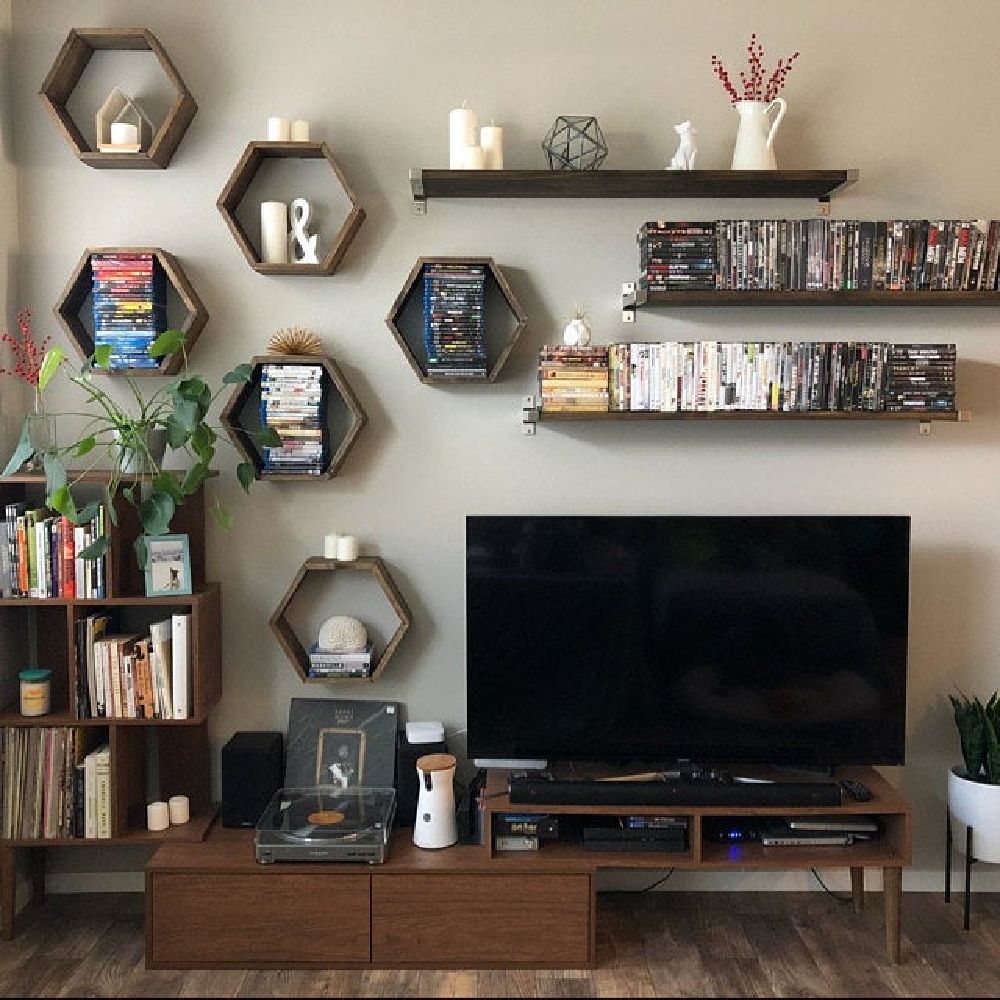 Ciara
To say that CJ went above and beyond to help us make our vision a reality would be the understatement of the century. CJ worked with us to create gorgeous hexagonal shelves that fit with the vibe of our existing furniture and shelving, ensuring they matched in color, were a custom size, AND she hand delivered them to us (we live locally). They were completed faster than I could have imagined and CJ was easy to communicate with, super friendly and professional to boot. We couldn't be happier!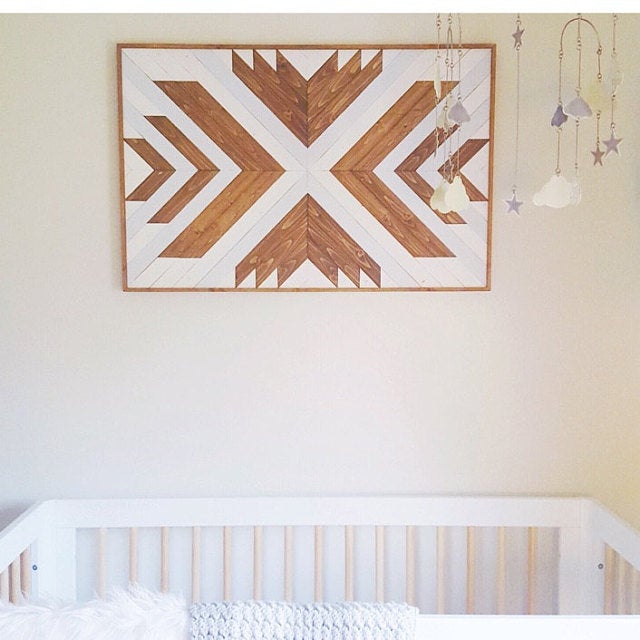 Renae
When you are preparing for baby, the upfront cost of everything can be quite a bit, but investing in a beautiful piece of wall art for our first child's nursery was a no brainer. My husband and I are both artists, I myself am a public school art teacher and my husband, a creative director, we couldn't imagine putting anything but a handmade piece in our sons space. When I came across Roaming Roots on instagram, I knew this was it! The craftsmanship is impeccable and the timing in which they got it to us was amazing, we had the piece in under two weeks and we were able to show our family a completed nursery after our baby shower. We will cherish it forever.